When you use measuring equipment and instruments to support your quality control (QC), whether that is HACCP, SALSA or a full microbiological lab then to ensure your equipment is taking the right measurements it will be need to be calibrated from time to time.
Best Lab Solutions can offer competitive rates and a speedy service to calibrate your equipment or provide you with reagents, whether you have purchased the instruments from us or not.
In addition thanks to our years of expertise we can offer a wide range of flexible technical support from ad-hoc advice, training and consulting through to acting as your ongoing outsourced Technical Manager. We work with you to find the best solution tailored to your requirements and budgets.
Calibration Reagents
As a responsible food producer you have to sure that your equipment is accurately measuring your chosen parameters.  At Best Lab Solutions we can supply you with standards to check that your instrument is reading correctly. These standards include:
pH standards
Conductivity standards
Viscosity standards
Salt standards
Sugar standards
We also have the ability to test many other standards. Please contact us with your specific requirements and we can advise you on how we can help.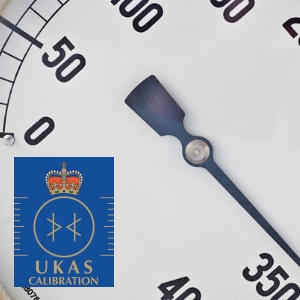 Calibration Services
Best Lab Solutions have the capability to calibrate your instruments with a quick turnaround service.  This involves you sending us the equipment and then we will undertaken the necessary procedure to calibrate your instruments and send them back to you with a certificate which is essential for both the HACCP, SALSA and many other food safety requirements.
Technical Support
Best Lab Solutions prides itself on providing cost effective technical support to food manufacturers of all shapes and sizes. We have a passion to share our decades of knowledge to those who need it.
Advice on the type of equipment required in your food production
Identification of the Critical Control Point (CCP) of your HACCP within your food production
Training or consultancy on technical equipment and quality control
Outsourced Technical Manager support (this could be on an ad hoc basis as and when required or on an ongoing monthly or quarterly basis, all tailored to your needs and budgets)
Call us on +44 (0) 741 581 2462 or fill in our form
Best Lab Solutions Unit 12, Victoria Road, Sowrbybridge HX6 3AE UK | Telephone +44 1422 316505 | © 2017 Best Lab Solutions